State Headquarters Staff
The State Headquarters staff of CEF of Eastern PA, Inc. oversees 19 chapters in 25 counties of Eastern Pennsylvania.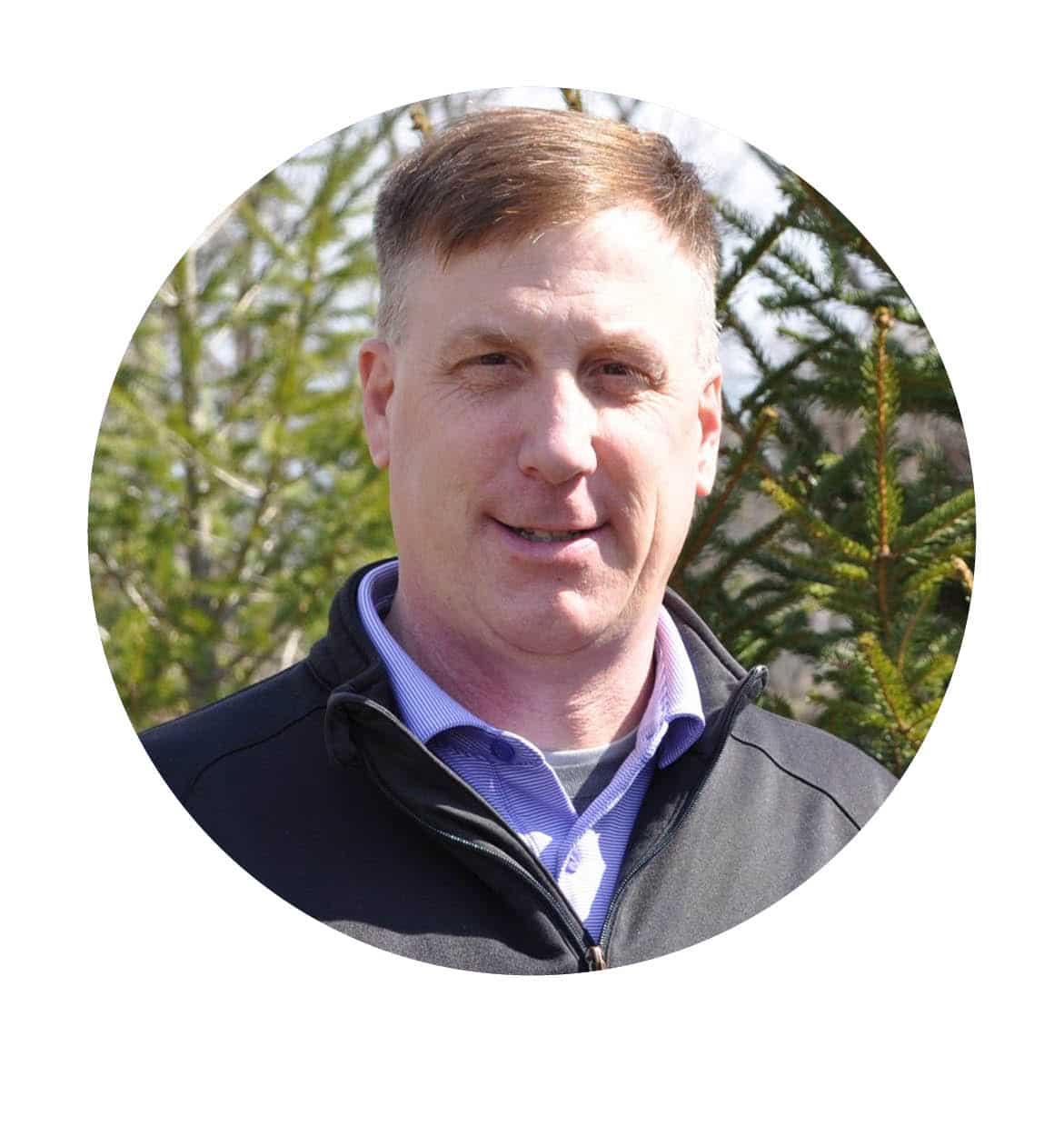 Pastor Doug Williams
Executive Director
Over thirty years ago, when Doug attended Summer Missionary Training School in 1985, a seed was planted that would grow into a passion for God's Word and a desire to share the Good News of Jesus Christ with others.  This led to a vocational call of serving Jesus Christ for over twenty years in various ministry positions.  He has worked with children in CHILD EVANGELISM FELLOWSHIP OF EASTERN PENNSYLVANIA, INC., college students with Campus Crusade for Christ, and all ages while pastoring in several churches throughout the years.
From that summer to this day, he kept the ministry of CHILD EVANGELISM FELLOWSHIP OF EASTERN PENNSYLVANIA, INC. close to his heart and life.  In years past, he partnered with CEF to redevelop the children's ministries when he pastored two churches.  But the greatest impact has been in his own family when his daughter, Brooke, attended Good News Club and accepted Jesus Christ as a child. 
Doug accepted the role as Executive Director of CHILD EVANGELISM FELLOWSHIP OF EASTERN PENNSYLVANIA, INC. to continue the mission of answering that question for every child who would ask.  He and his wife, Naomi, along with their daughter currently live in State College, PA.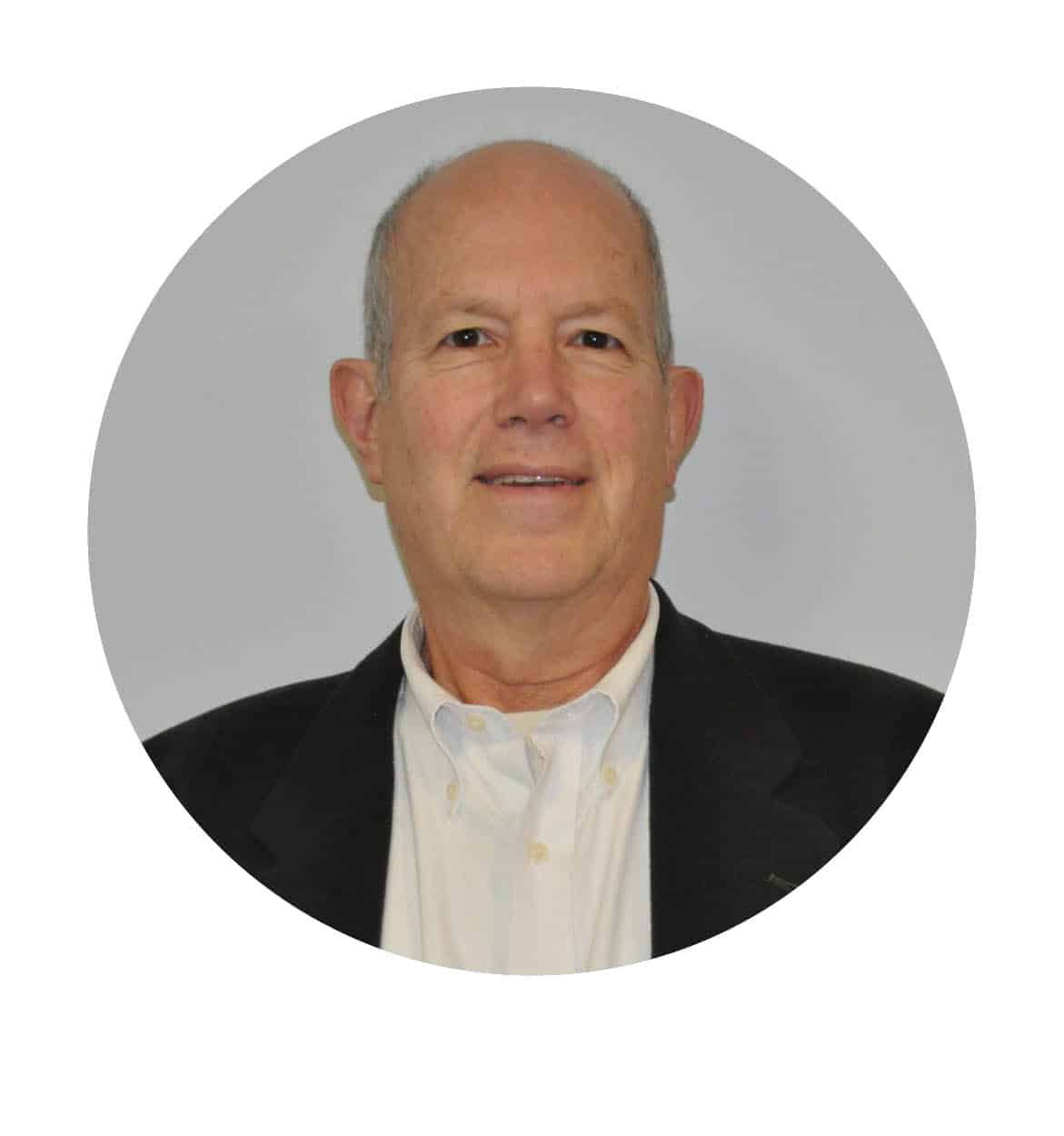 Rob Bingaman
Director of Finance
Rob Bingaman accepted Jesus as his Lord and Savior at the age of nine while attending church camp; however, CHILD EVANGELISM FELLOWSHIP OF EASTERN PENNSYLVANIA, INC. has played an important role in his life since childhood.  His mother came to know the Lord when a neighbor invited her to a Good News Club.  When Rob was a child, his mother sent him to Good News Clubs, and eventually, she hosted 5-Day Clubs at their home.  Additionally, Rob's wife, Beth, worked at State Headquarters for several years.
Rob retired from the Pennsylvania Public Utility Service after twenty years of service to the Commonwealth.  He was also employed at a bank for four years and has an extensive knowledge on financial matters.
Rob deals with the various financial aspects of CHILD EVANGELISM FELLOWSHIP OF EASTERN PENNSYLVANIA, INC.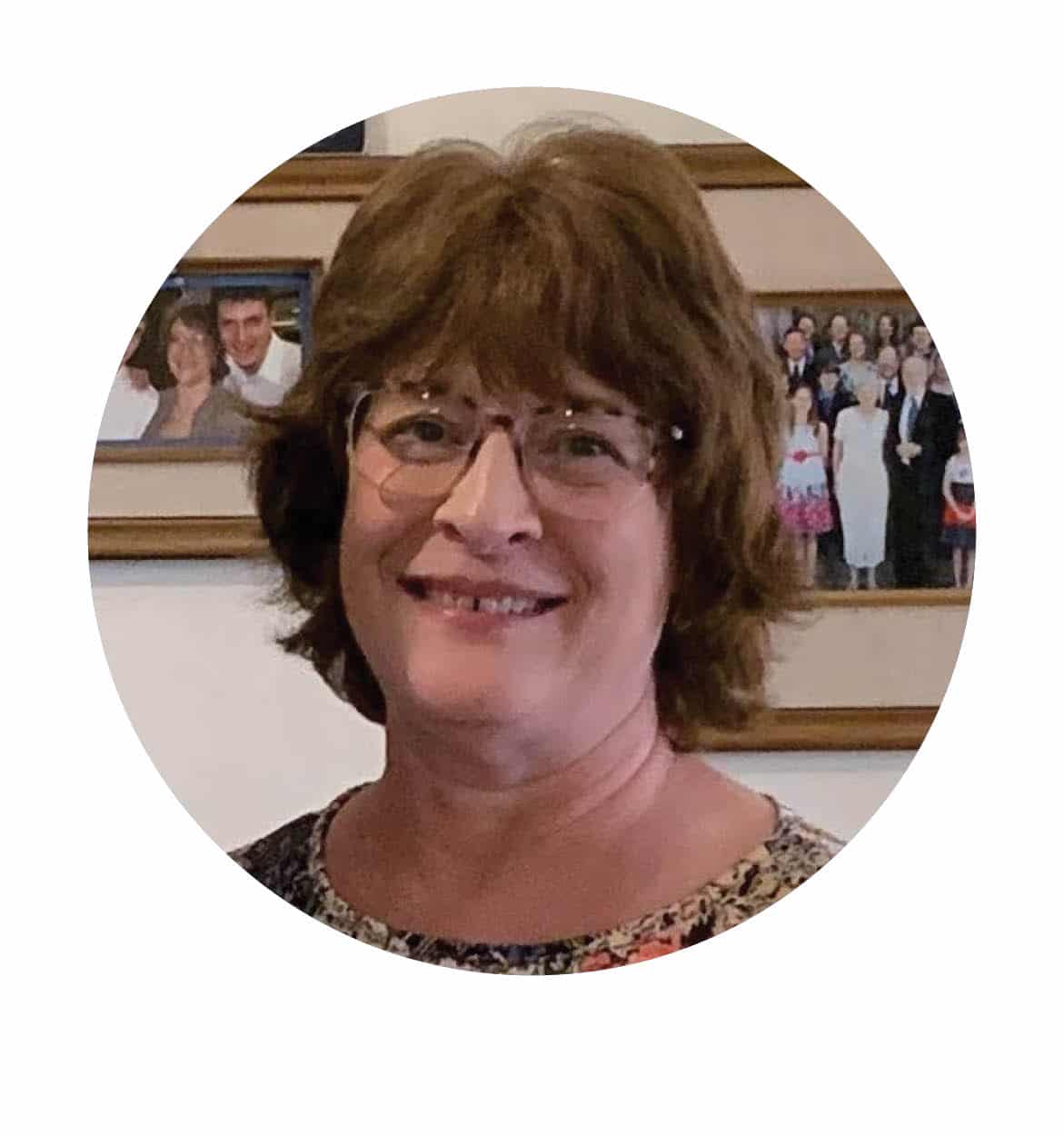 Lisa Doyle
Assistant to the Executive Director | Training Coordinator
Lisa Doyle taught at the Warrior Run Middle School's Released Time Program for two years and served in the office at CHILD EVANGELISM FELLOWSHIP OF NORTHUMBERLAND COUNTY, INC. as a ministry assistant.  She has over fifteen years of experience training and equipping volunteers.
Lisa is excited to serve as Assistant to the Executive Director and use her ministry experience to help expand the scope of the ministry's outreach. She joined State Headquarters staff in January of 2022.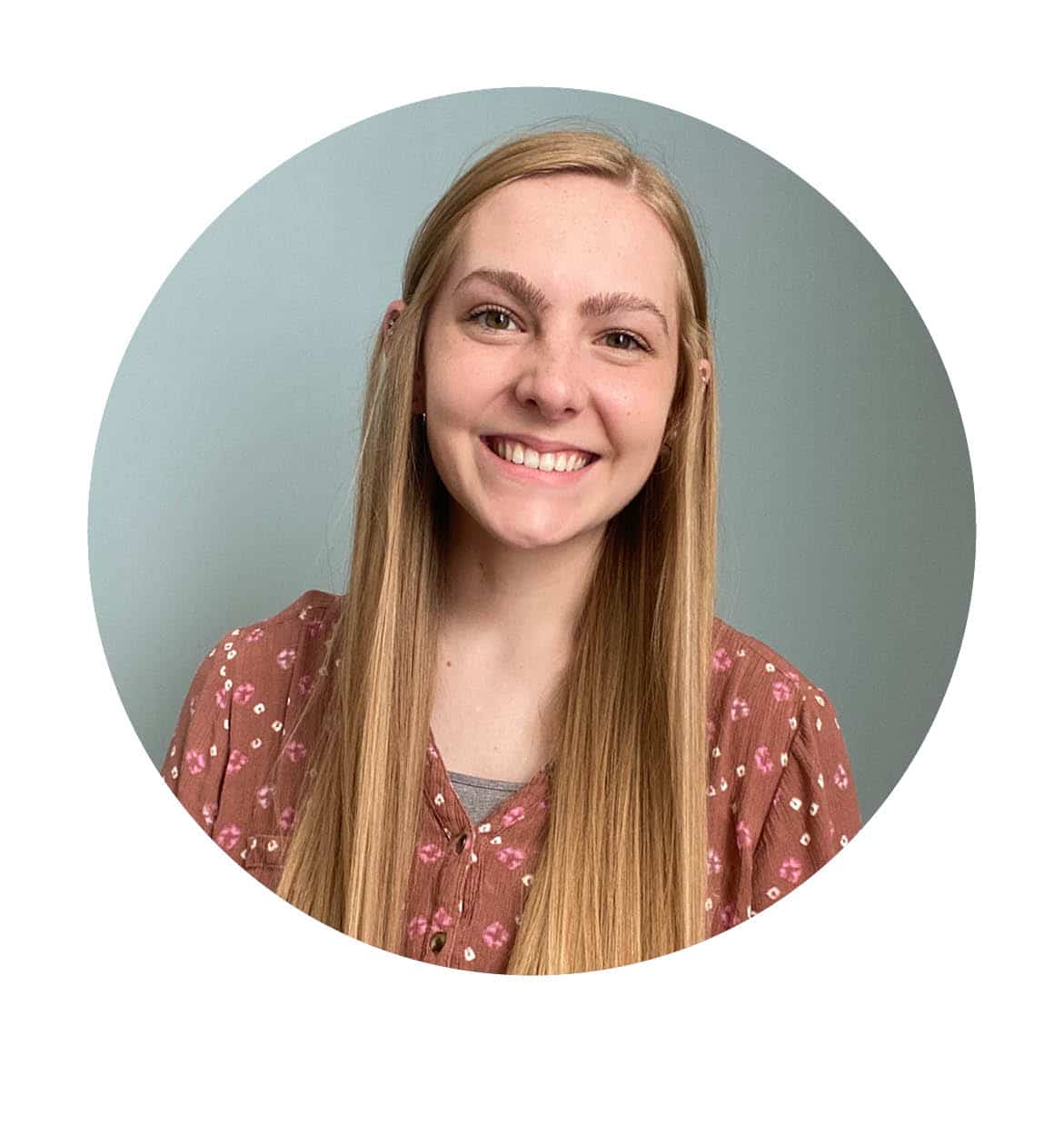 Miriam Higley
Media Outreach Coordinator
Miriam Higley has always felt called to work with children. In 2019, she began serving on staff with CHILD EVANGELISM FELLOWSHIP OF WYOMING- SULLIVAN COUNTIES, INC.
Miriam graduated from Clarks Summit University in 2020 with an Associates Degree in Early Childhood Education and in 2021 with a Bachelor's Degree in Christian Ministry and Bible.
In 2021, Miriam married her husband and began traveling for his job with the United States Air Force. She now works remotely with CHILD EVANGELISM FELLOWSHIP OF EASTERN PENNSYLVANIA, INC. producing curriculum, managing social media, and supporting the local staff.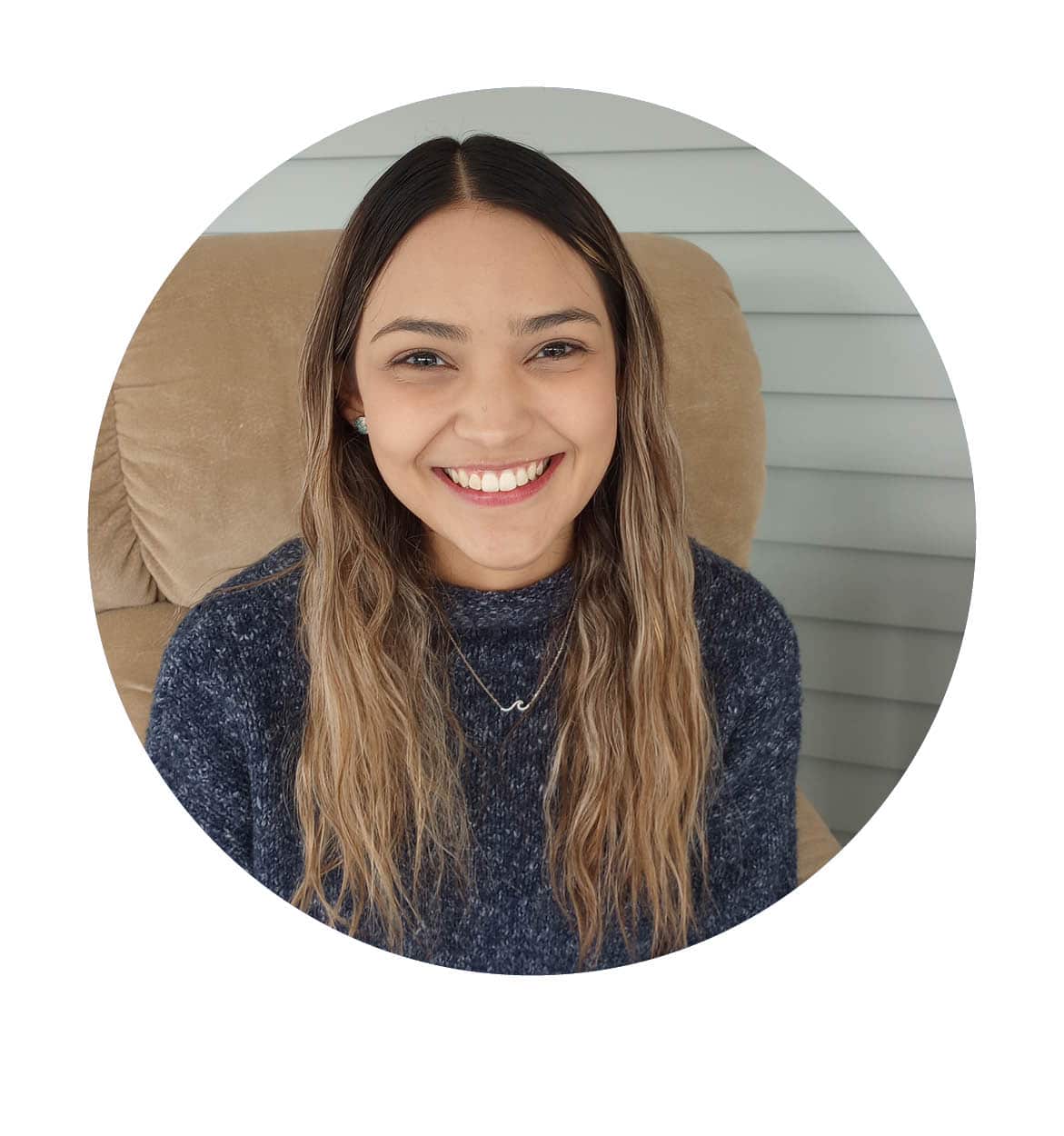 Sofia Calidonio
Ministry Assistant
Sofia Calidonio is 23 years old and is from the country of Honduras. She has a heart for
children and is delighted to be able to share the Gospel with them. She also has the heart to reach the children in the Hispanic community.
Sofia is eager to see where God is leading the ministry and can't wait to reach more children with the Gospel. She joined the State Headquarters staff in February 2023.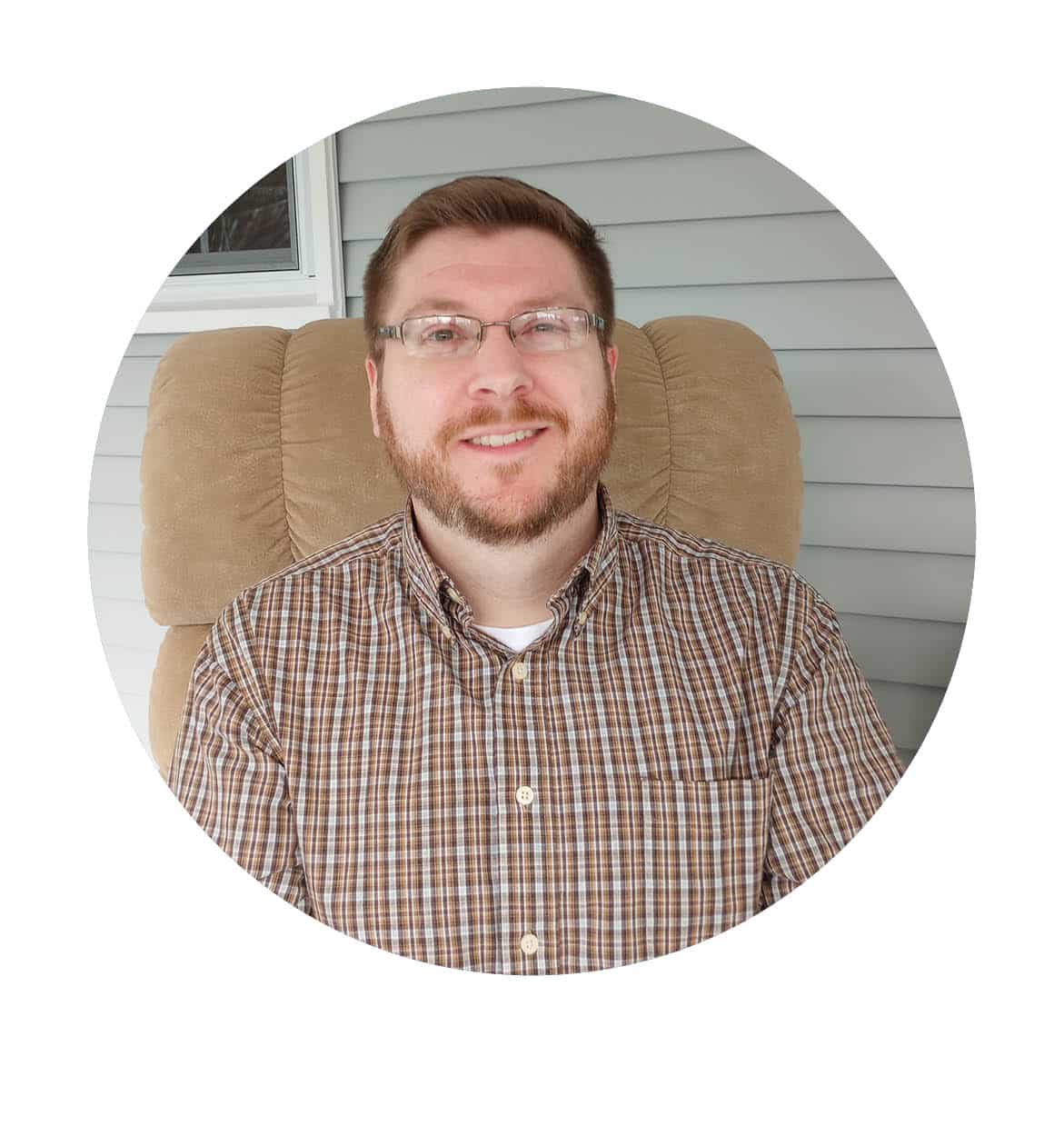 Justin Day
Office Assistant
Justin Day accepted Jesus Christ as his Savior as a child and felt the call to ministry from a young age. He followed that calling to Liberty University, where he graduated with a degree in Communication Studies. Upon graduating, he joined the staff of his home church where he served for more than fourteen years.
Justin and his family have been connected to CEF in various capacities over the years, and he has seen the impact of the Gospel on children and their families as a result. He looks forward to playing a role in what the Lord is doing through CEF in the days to come. Justin joined the State Headquarters staff in February 2023.
County Staff
If you are interested in getting involved in your local CEF, please contact your county's director to learn how!