Training Opportunities
CEF offers free training for those who would like to get involved in their local ministries.
Find your county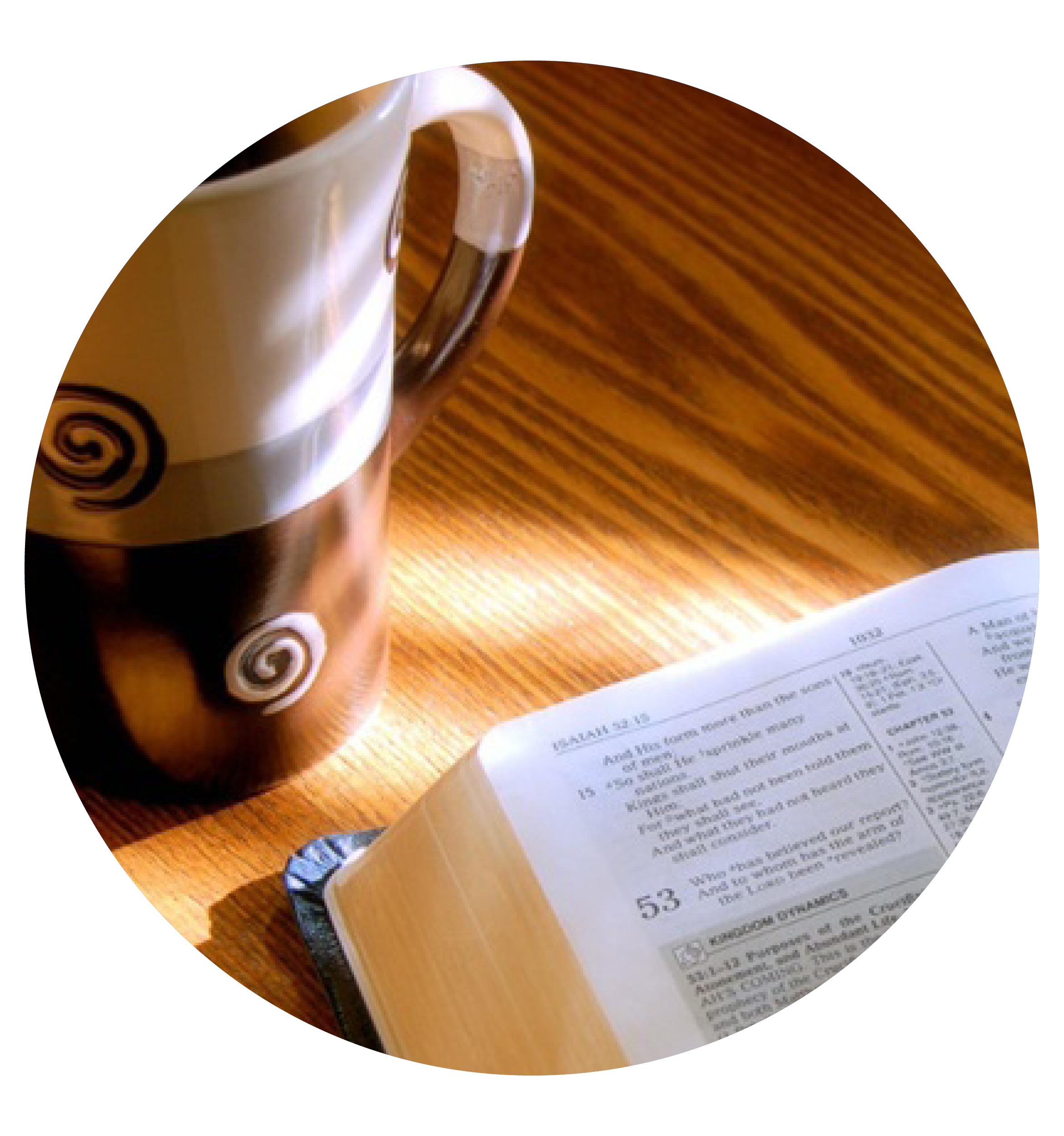 Keystone Course
Keystone I is the Good News Club Level. This course includes Bible lesson preparation, counseling, discipline, Scripture memorization, music, literature, etc.
Learn how to visualize a song and create a keyword sheet from your Bible lesson teaching notes.
The textbook taught in this specific course is the Handbook on Child Evangelism, Chapters 1-3.
This specific course's special subject is on the Biblical Basis for Evangelizing Children.
Please get in contact with the State Headquarters if you are interested in this course by either phone at 717-652-7542 or email at cefepabrianne@gmail.com.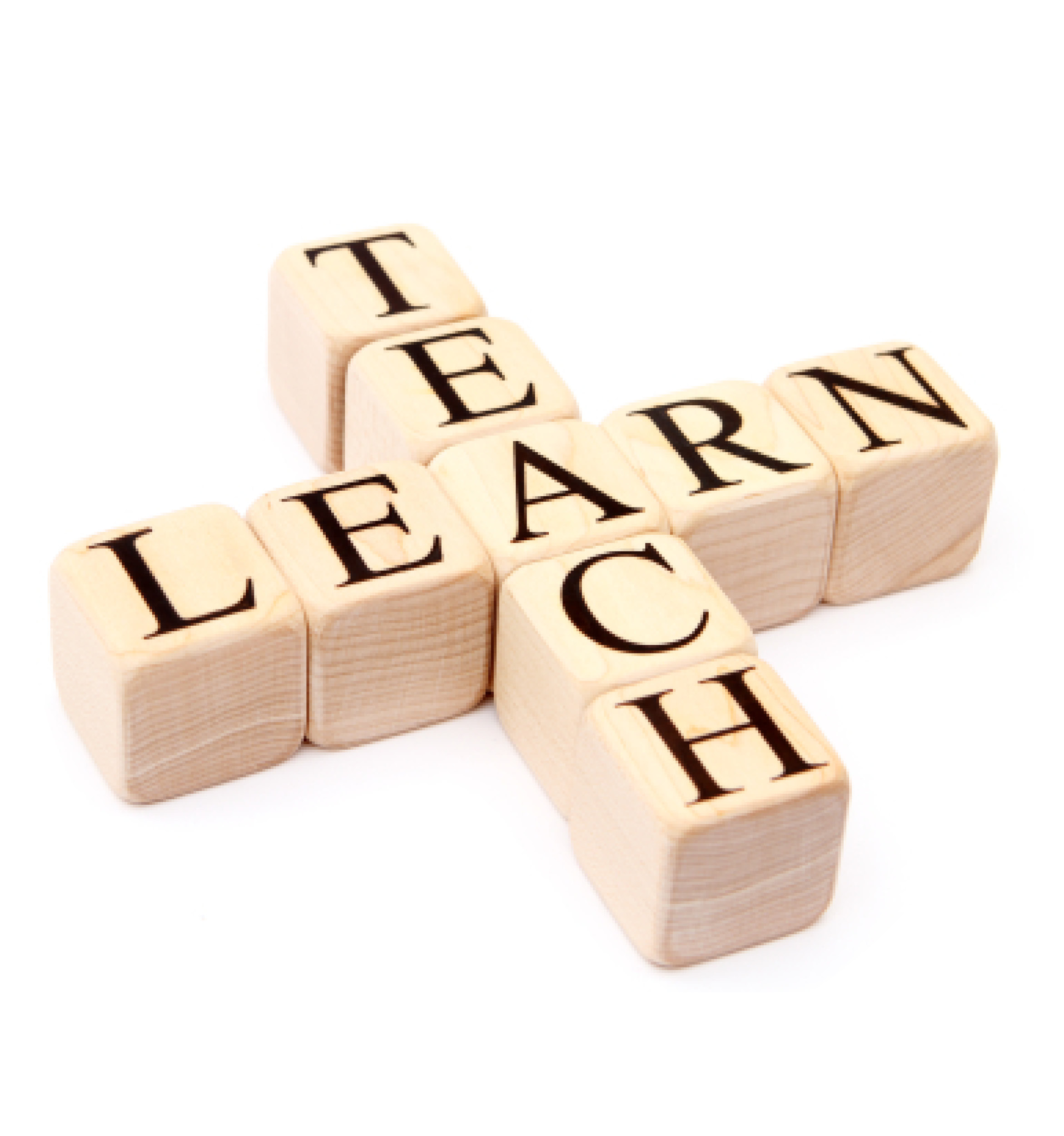 Teacher Training Course
These monthly training classes are provided free of charge to the public. These classes strengthen your teaching skills and provide ways to learn how to more effectively share the Word of God with children. The classes consist of special subjects such as: How to Lead a Child to Christ, Lesson Preparation, Music, Missions, Discipline Within Your Class, and Assurance of Salvation. Along with the fellowship of fellow believers, those who attend see first-hand how Bible lessons and club time can not only be a joy to teach, but bring an eternal difference in the lives of the children that attend their clubs and classes. Teacher Training Classes are also offered to local churches.
Please check with your local county staff to find out more about Teacher Training Class in your county.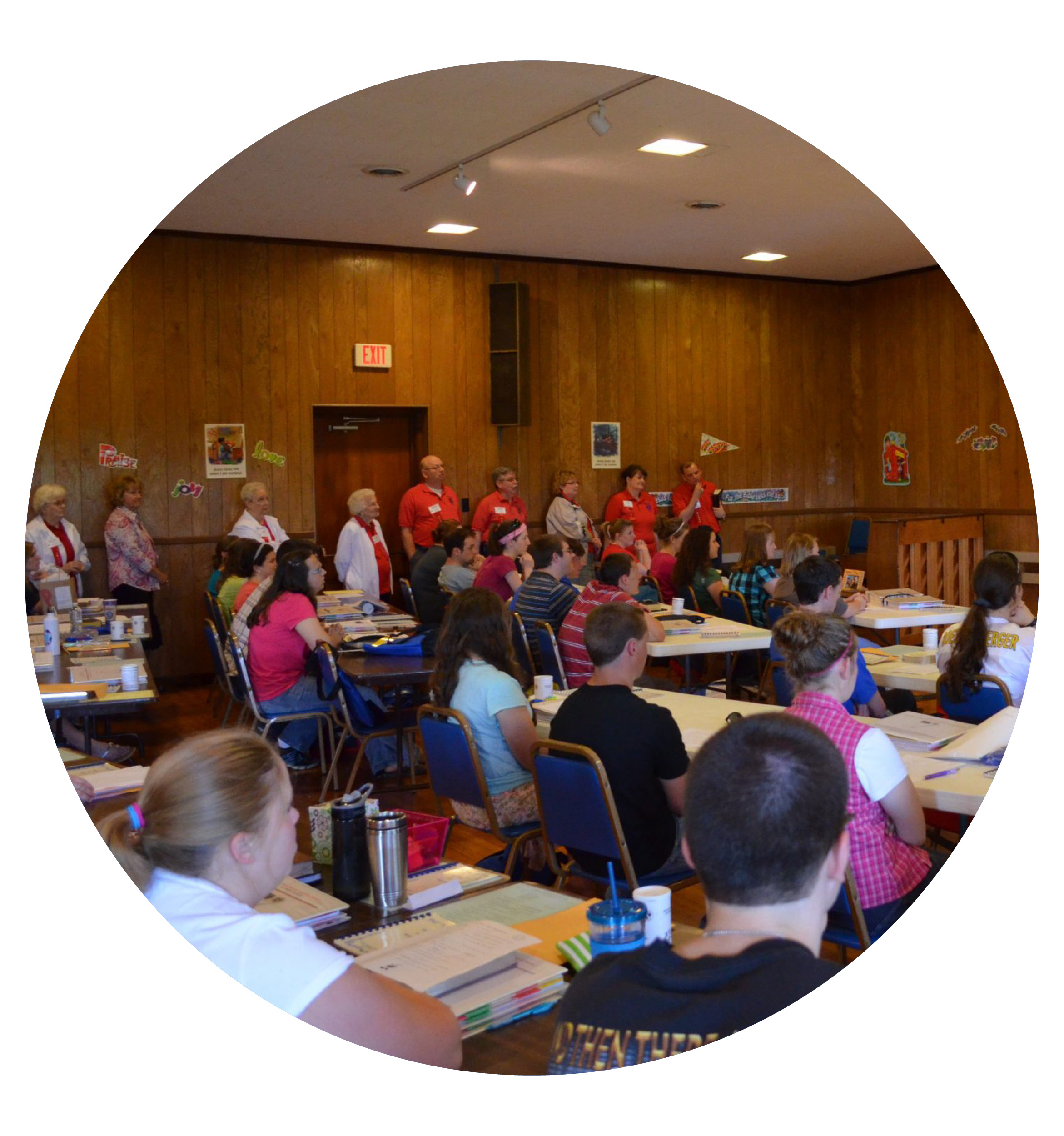 Summer Missionary Training School
The Summer Missionary program of Child Evangelism Fellowship of Eastern PA, Inc. is designed for Christian college students to participate in a paid internship and for adults to serve as home missionaries by evangelizing and teaching children in Philadelphia. This commitment is a nine-week period of service which includes two weeks of Summer Missionary Training School, one week to rest and refresh, and six weeks of missionary service teaching 5-Day Clubs, Vacation Bible Schools, Good News Day Camps, and participation in ministry promotional activities.
Qualifications For Service:
An applicant must be able to give evidence of his/her salvation experience by written and verbal testimony to either their County Director or the State Director. He/she must be able to sign the Statement of Faith & Policy on Tongues and must be approved for missionary service.
Training/Length of Service:
Summer Missionary Training School (SMTS) is a two-week period of required training for anyone who will be serving as a summer missionary. Those who serve as a summer missionary must be committed to the entire nine weeks of service, unless the applicant has made prior arrangements with the State Director. If, for any reason, an applicant needs to adjust this length of service or needs to be excused from serving during any part of this nine-week period, the applicant must have permission from the State Director when applying or when he/she is accepted as a summer missionary.
Summer Missionary Financial Policy:
CEF of Eastern PA, Inc. is a faith ministry. We are funded by gifts from individuals and churches. Each summer missionary is required to assist in raising his/her support for their summer ministry. This is done by presenting the need to his/her church, friends, and family via letter.
Duration: 2 weeks
Certificate upon completion
If interested please email or call your local County Director at their Office or Miss Brianne Williams at our State Headquarters telephone number: (717) 652-7542 or by emailing Miss Brianne at: cefepabrianne@gmail.com. 
Questions?
Contact State Headquarters for more information about upcoming training opportunities.