professions of faith in 2022
CHILD EVANGELISM FELLOWSHIP OF EASTERN PENNSYLVANIA, INC.
was founded in 1

936 by J. Irvin Overholtzer. We are

 an
interdenominational group of God's people bonded together in desire,
determination, and divine commission to pray for and to reach children
with the good news of the Gospel of our Lord Jesus Christ.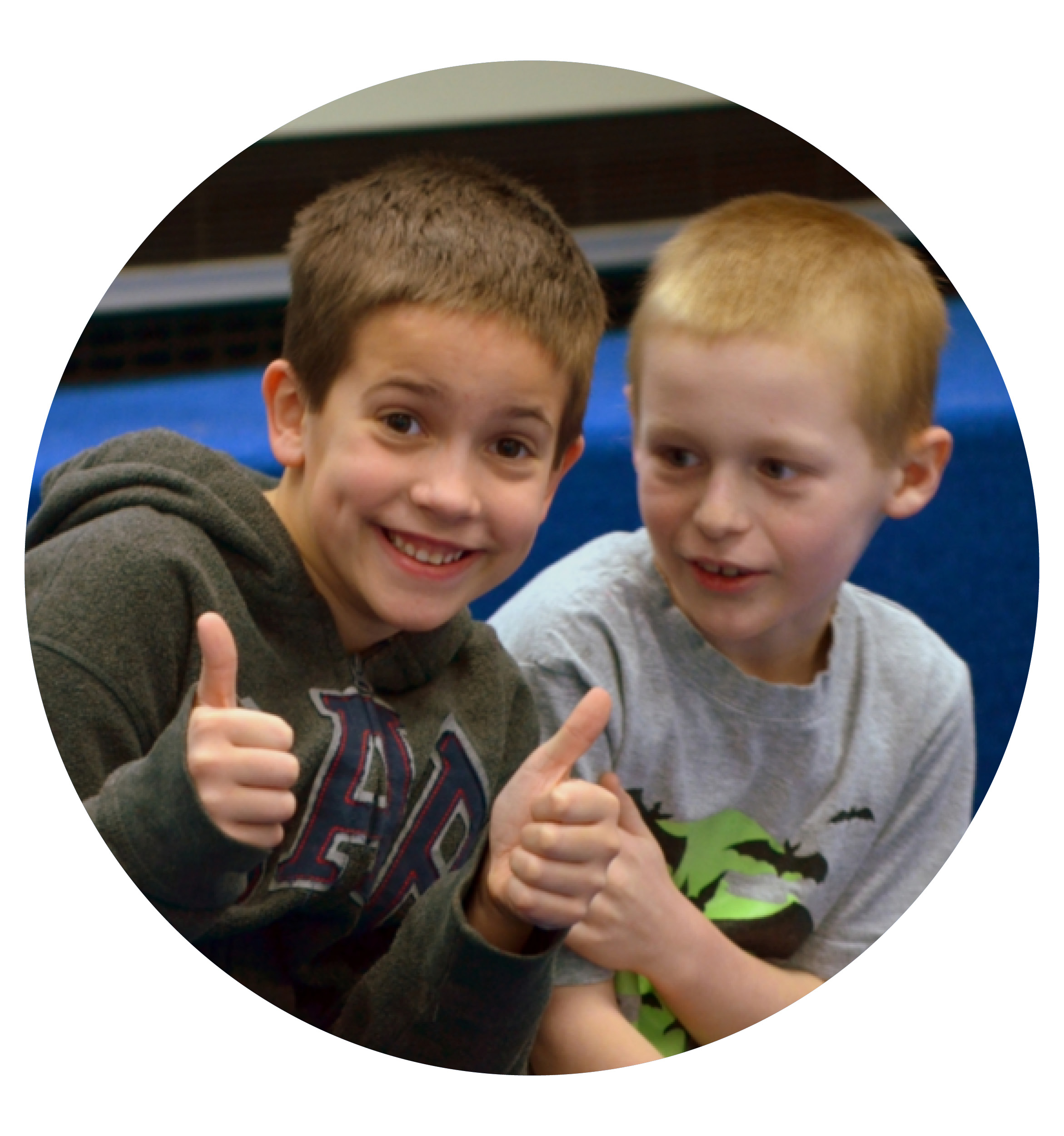 Good News Clubs are our school-year programs, designed specifically for relationship-building and Bible learning. Clubs meet once a week for about an hour in homes, schools, churches, and community centers throughout Eastern PA.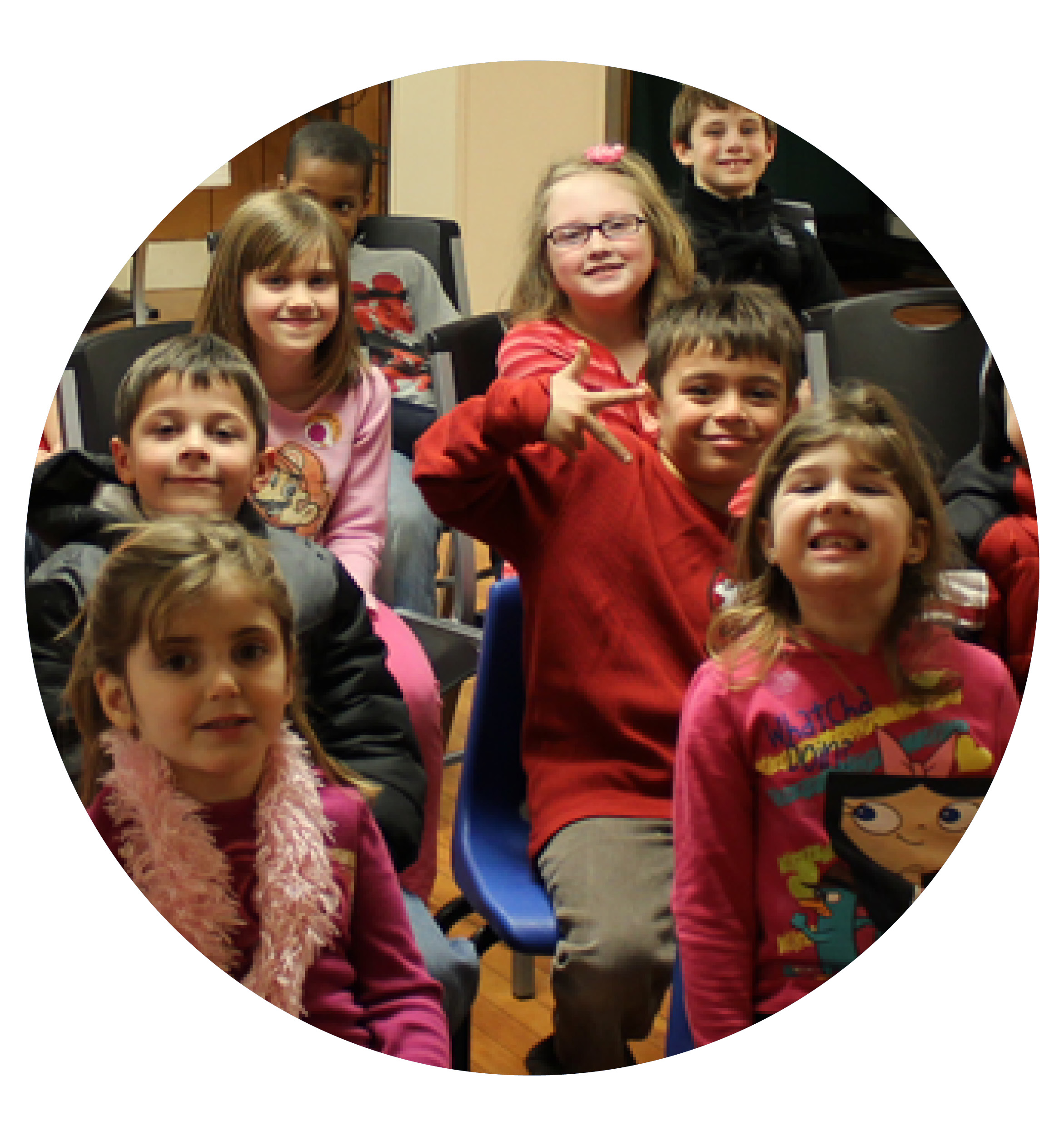 During the school year, some schools allow children to be dismissed during the school day for Bible lessons, songs, and fun activities. Clubs meet once a week for about an hour various locations throughout Eastern PA.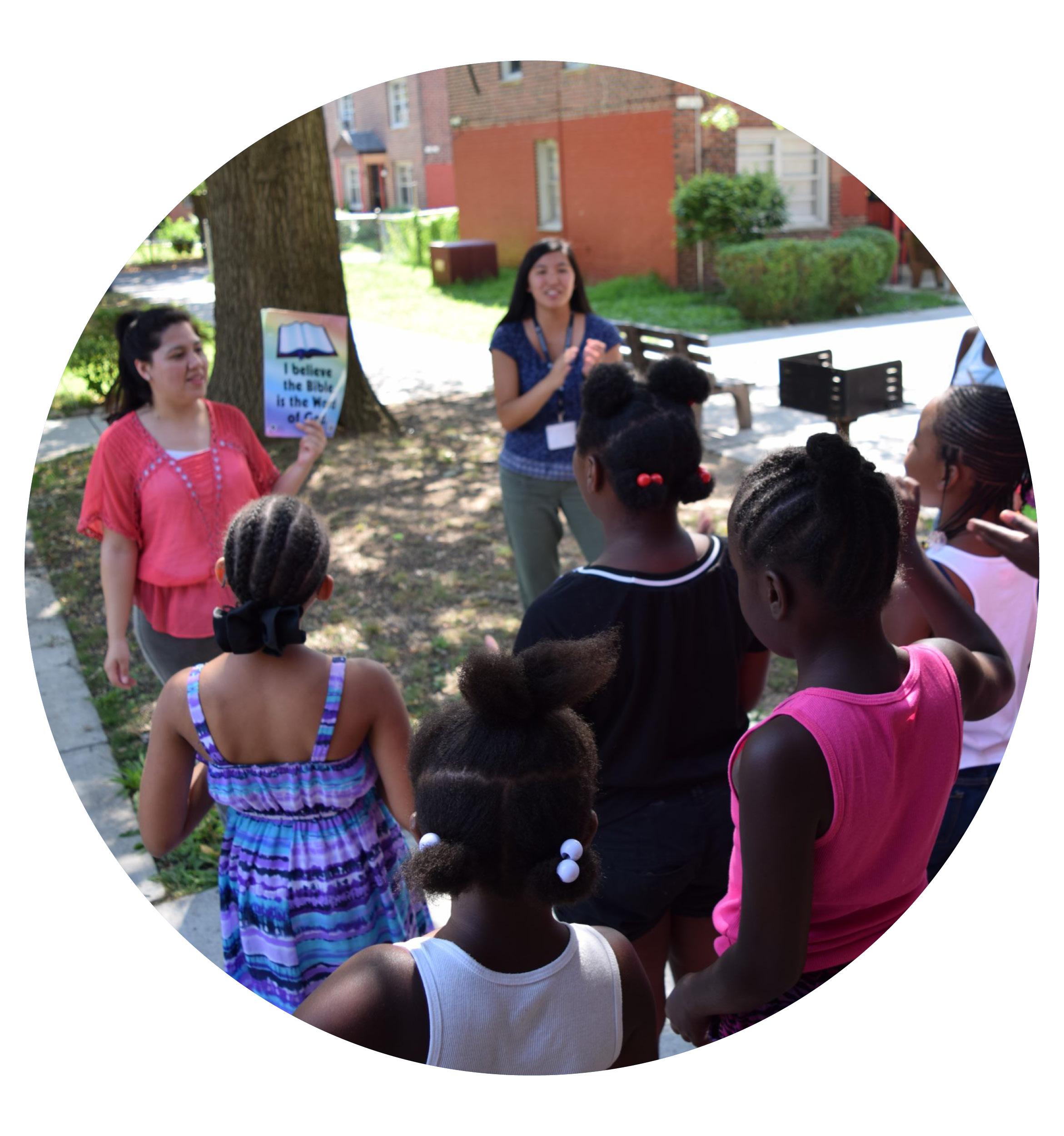 5- Day clubs are held for five consecutive days during the summer months on porches, on steps, in yards or inside homes. They are designed to reach unsaved children with the Gospel, as well as to help saved children grow, through Bible lessons, songs, missionary stories, and more.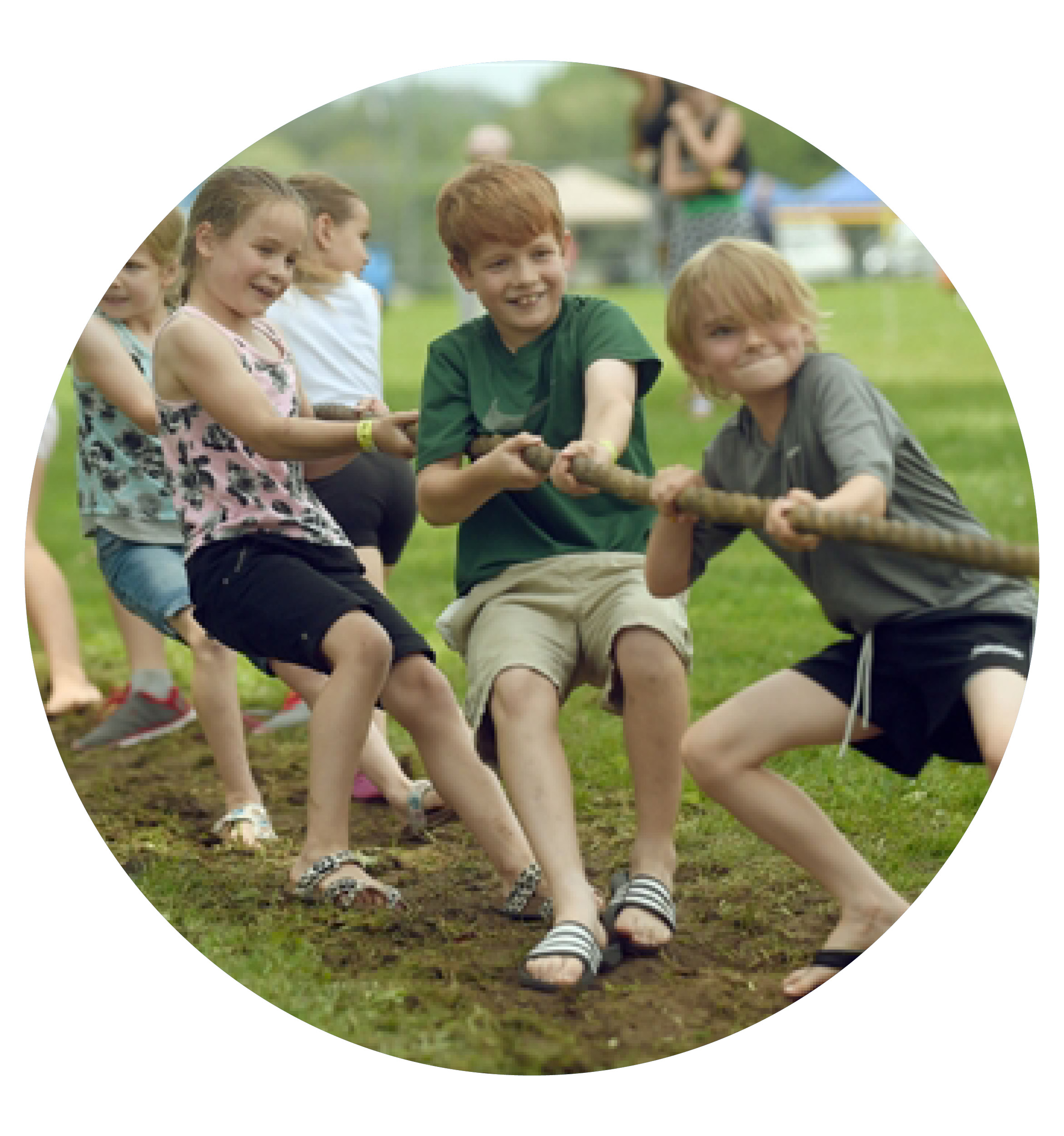 Camp Good News, or Good News Day Camp, is a whole week of fun and learning. The week is full with Bible lessons, memory verses, games, crafts, and more! Some counties host overnight camps, while others do all-day camps or mini-camps throughout the summer. 
Become a CEF of Eastern PA
Summer Missionary
We offer a nine-week, paid summer internship
program for college and high school students in
many of our counties throughout
Eastern PA.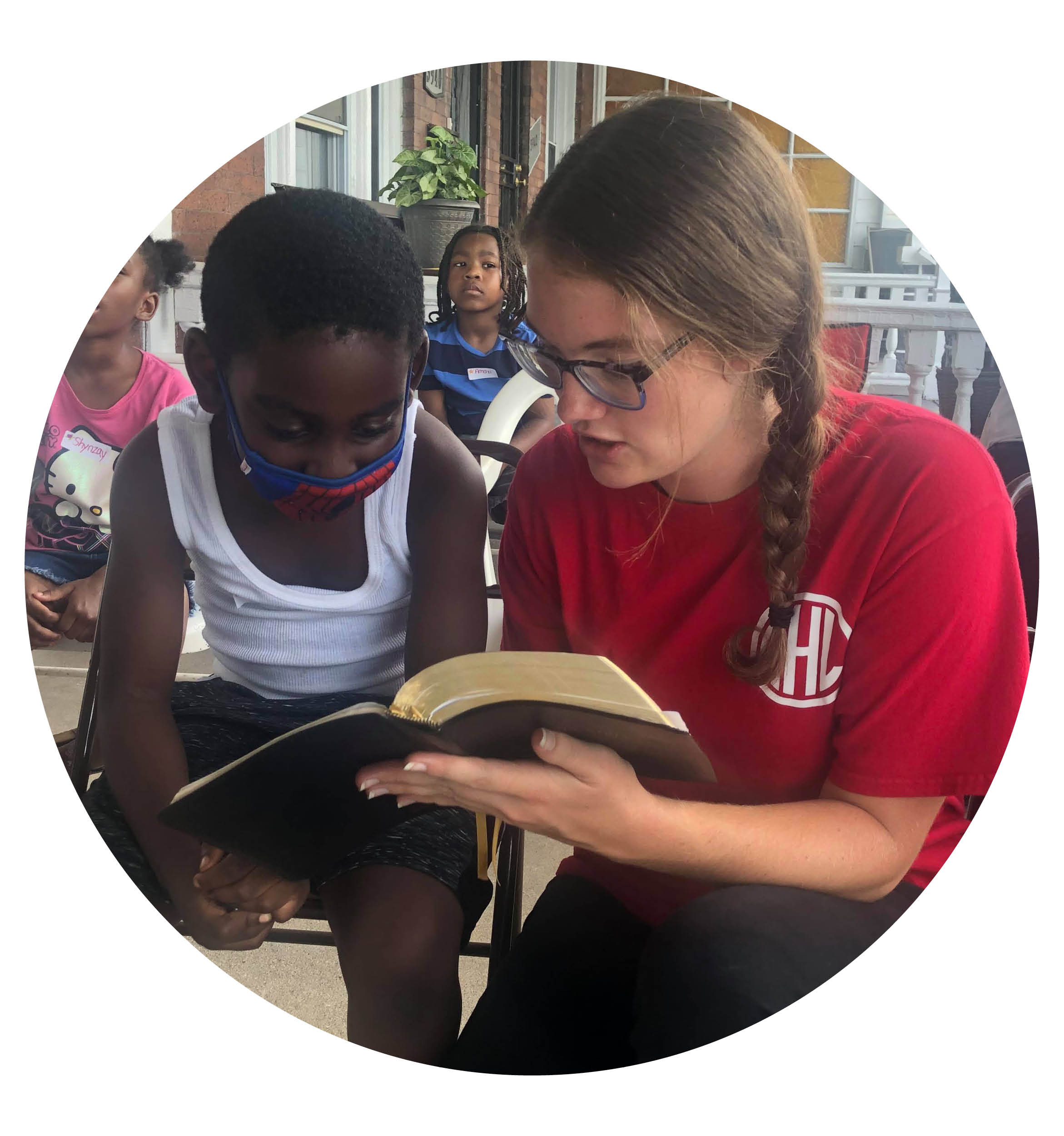 Find Your County
Hover over your county to find out about the local director. Click on the county to access their website.