Join the CEF of Eastern PA Family
We are looking to add several new members to our team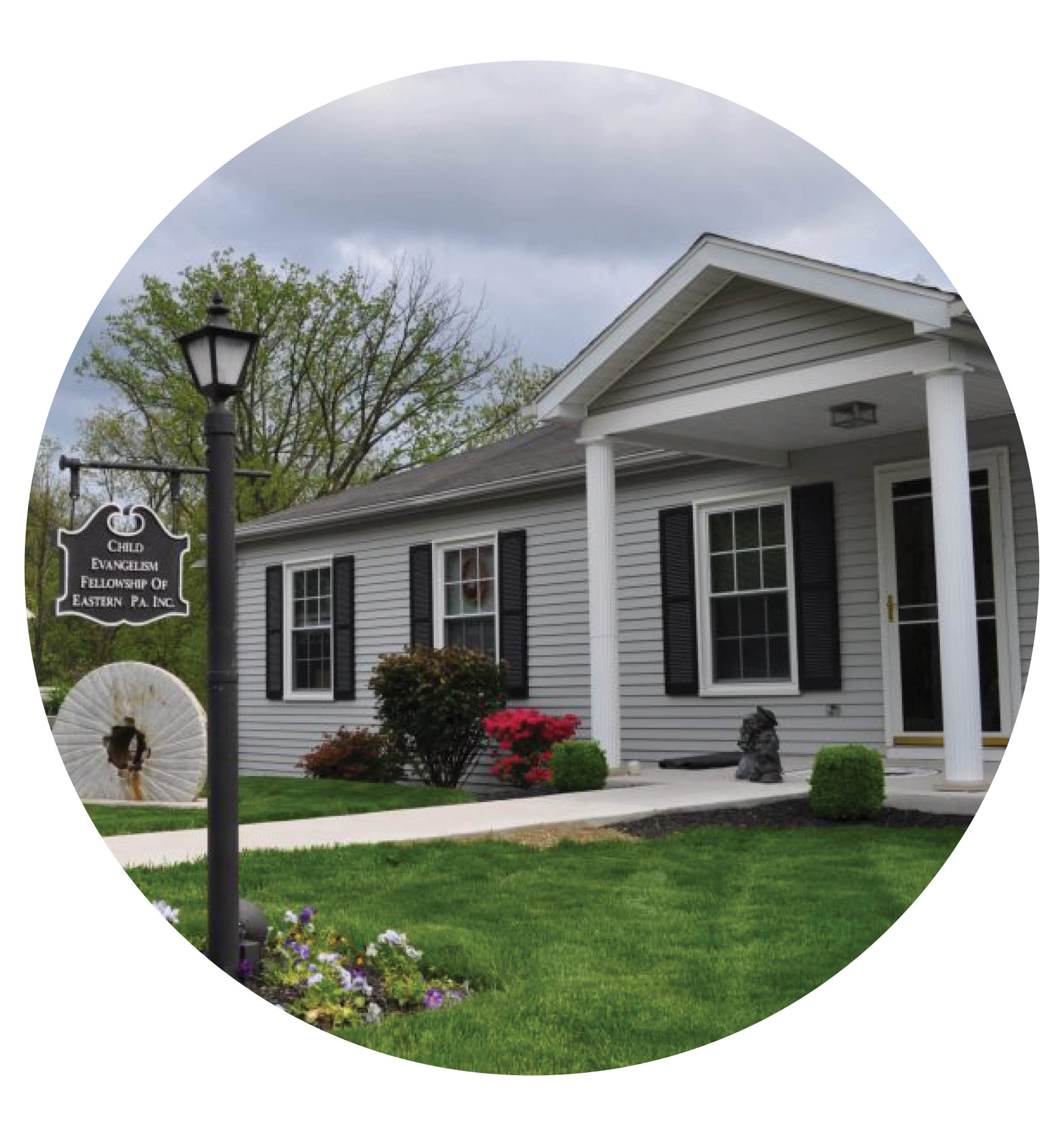 State Headquarters Positions
The positions at State Headquarters have currently been filled. Feel free to fill out the inquiry form to be considered for future openings.
Administrative Assistant
Someone to aid our State Headquarters team with communication and organization in the office. 
Ministry Assistant
Someone with ministry experience who is willing to contribute to the growth of the ministry through its curriculum, training, and events.
County Positions
Theses positions are available in our various county chapters throughout Eastern PA.
Ministry Coordinator
Someone to administrate the local chapter in order to sustain its programs and effectiveness.
County Director
Someone with ministry experience who is willing to commit to training and partnership with State Headquarters in order to run the ministry and move it forward. Will likely begin as a Ministry Coordinator.