Join the CEF Family
We are looking to add several more children's ministers to our team. Contact us for more information.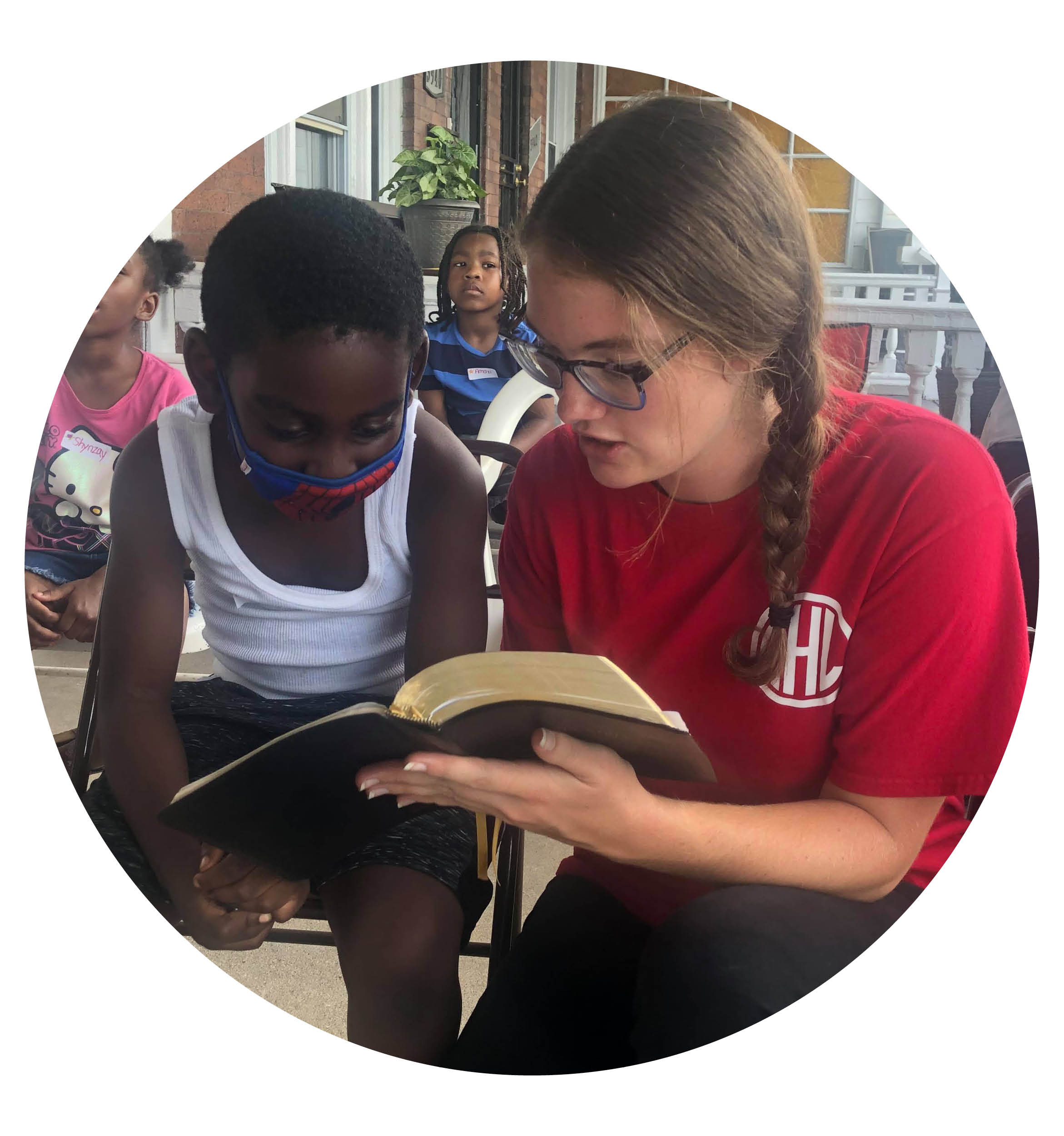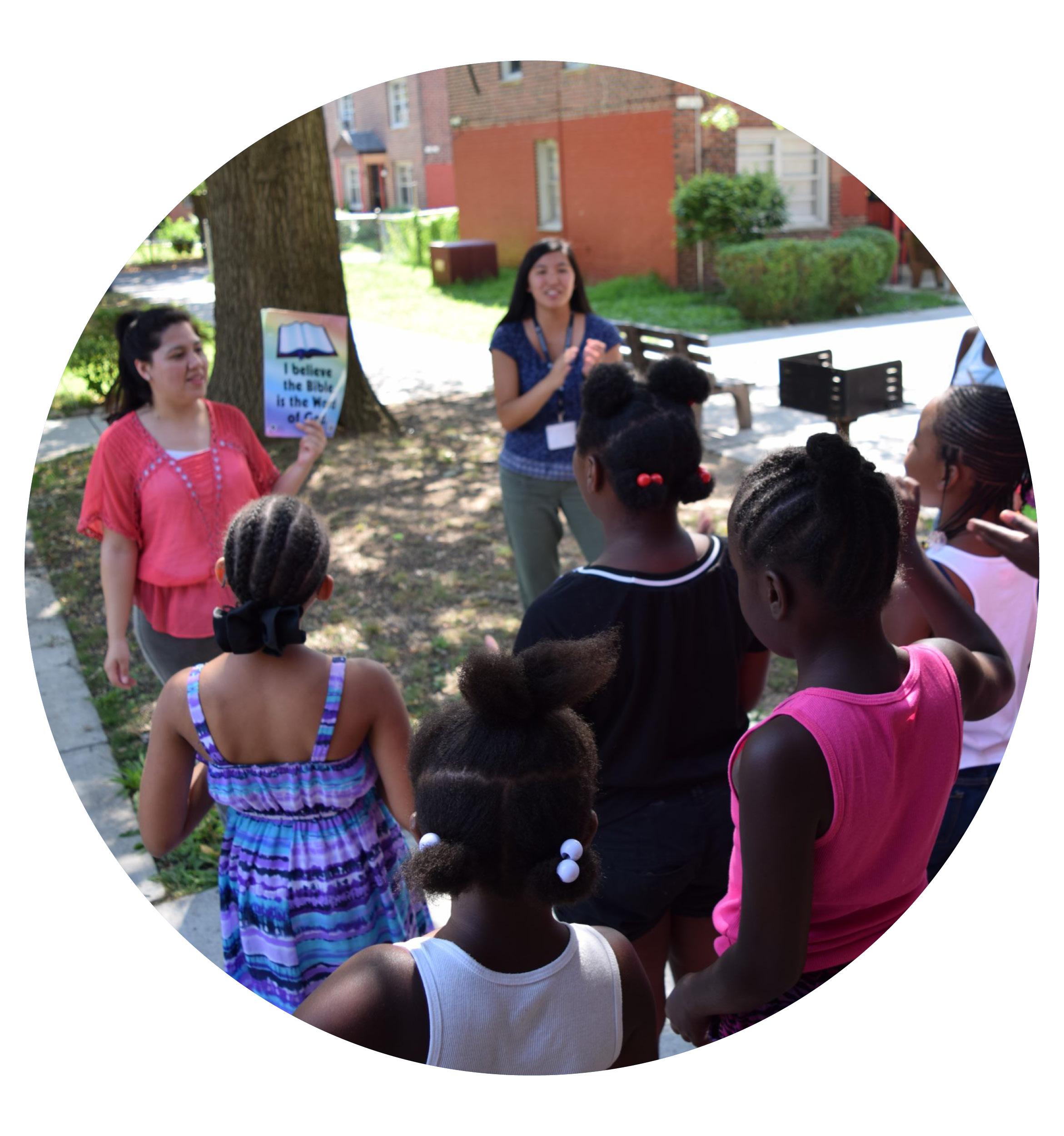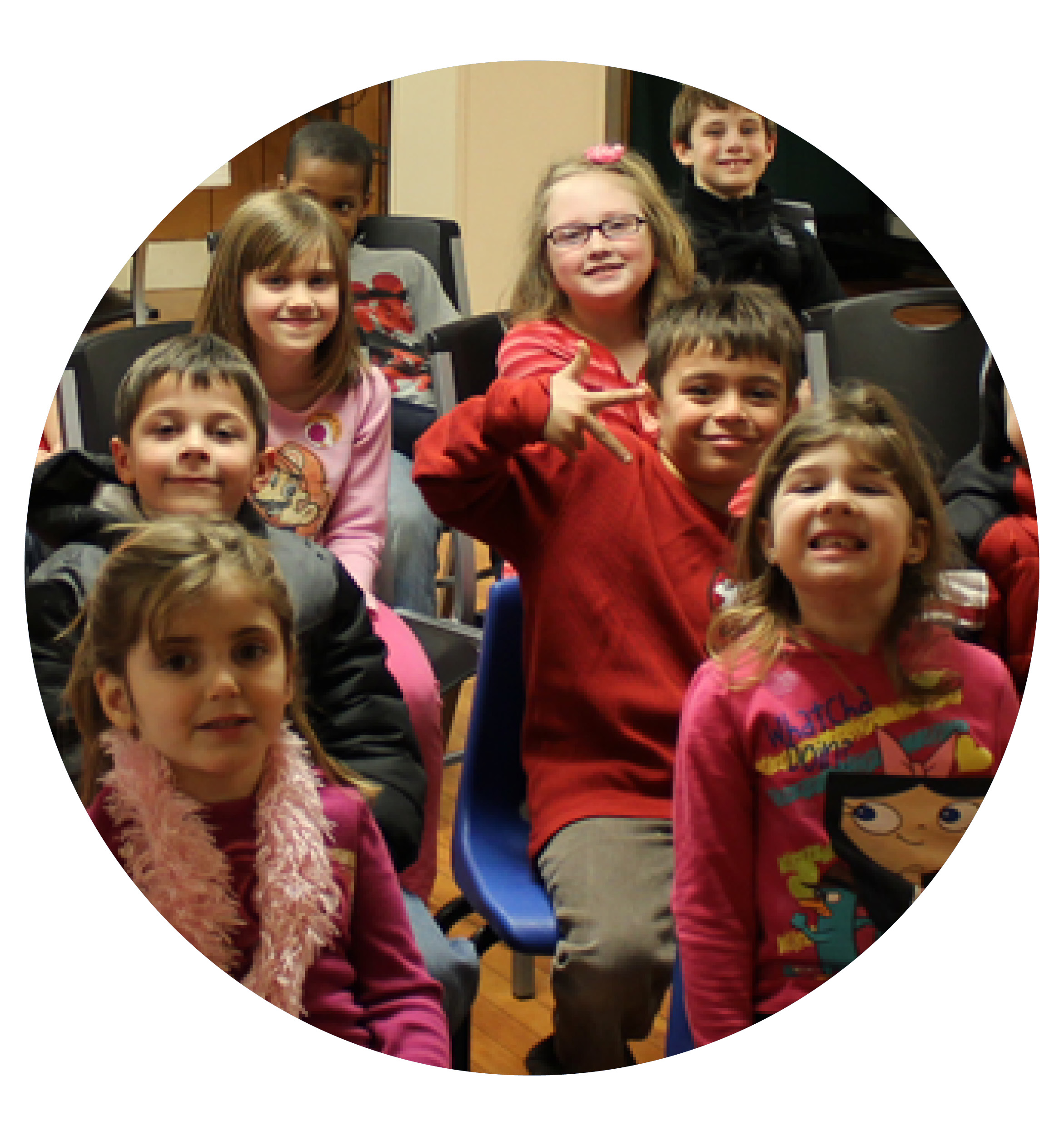 County Positions
These positions are available in our various county chapters throughout Eastern PA.
Ministry Coordinator
Someone to administrate the local chapter in order to sustain its programs and effectiveness.
County Director
Someone with ministry experience who is willing to commit to training and partnership with State Headquarters in order to run the ministry and move it forward. Will likely begin as a Ministry Coordinator.
Summer Missionary
Spend your summer sharing the Gospel with local children. Click here to learn more!