Child Evangelism Fellowship of Lackawanna County
Reaching the children of Lackawanna County, Pennsylvania with the Gospel
Mission
The purpose of CEF of Lackawanna County is to reach boys and girls with the gospel by promoting and conducting home Bible classes (called Good News Clubs) for children. We also conduct Bible studies and evangelistic meetings for school children in Released-Time classes, 5-Day Clubs, and in public places where children gather, such as parks and playgrounds. We foster and carry on open-air child evangelism and visit children and parents in their homes to present the Gospel and leave literature for children.
Our organization encourages the promotion of rallies, camp programs, fair ministries and other activities to reach children with the Gospel. One of the mainstays of our ministry is to conduct Teacher Training Classes and Christian Education Conferences for children's workers. In fulfillment of our purpose we will produce, purchase, and distribute literature on child evangelism and kindred subjects. It is our desire to cooperate with every other doctrinally-sound, Bible-believing, Christian agency working to teach the Word of God to children and to lead children to faith in Christ. After salvation, it is our goal to follow up evangelistic efforts with correspondence courses that enhance Christian growth and attempt to establish children in local Biblically sound churches.
Staff
Miss Linda Titus, CEF of Lackawanna County Ministry Assistant, is a local girl, born, raised, and educated in Lackawanna County. She graduated from the University of Scranton in 1982 with a BA in Communications. Miss Linda was not saved until 1985 at the age of 29. After coming to know the Lord, she served at CEF's Camp Good News in Charleston, NH. In preparing to return to NH to work as full-time Field Worker there, she attended and graduated from Baptist Bible College, Clarks Summit, in 1991 with a Bible Certificate. It was while she attended BBC that the Lord called her to stay local & direct the ministry of CEF Lackawanna County, Inc. After serving the Lord full-time in that position for 22 years, she stepped down to serve part-time as Ministry Assistant. Miss Linda has served the Lord in that position since 2013.
Miss Linda says "Since I did not have the joy of knowing Jesus as a child, I count it a joy & privilege to help the children of Lackawanna County come to know, trust in & follow the Lord Jesus as their personal Saviour. What an honor to serve the Lord in this amazing way!"
Give
Checks or money orders can be made out to "CEF of Lackawanna County" and mailed to:
CEF of Lackawanna County, Inc.
PO Box 402
Chinchilla, PA 18410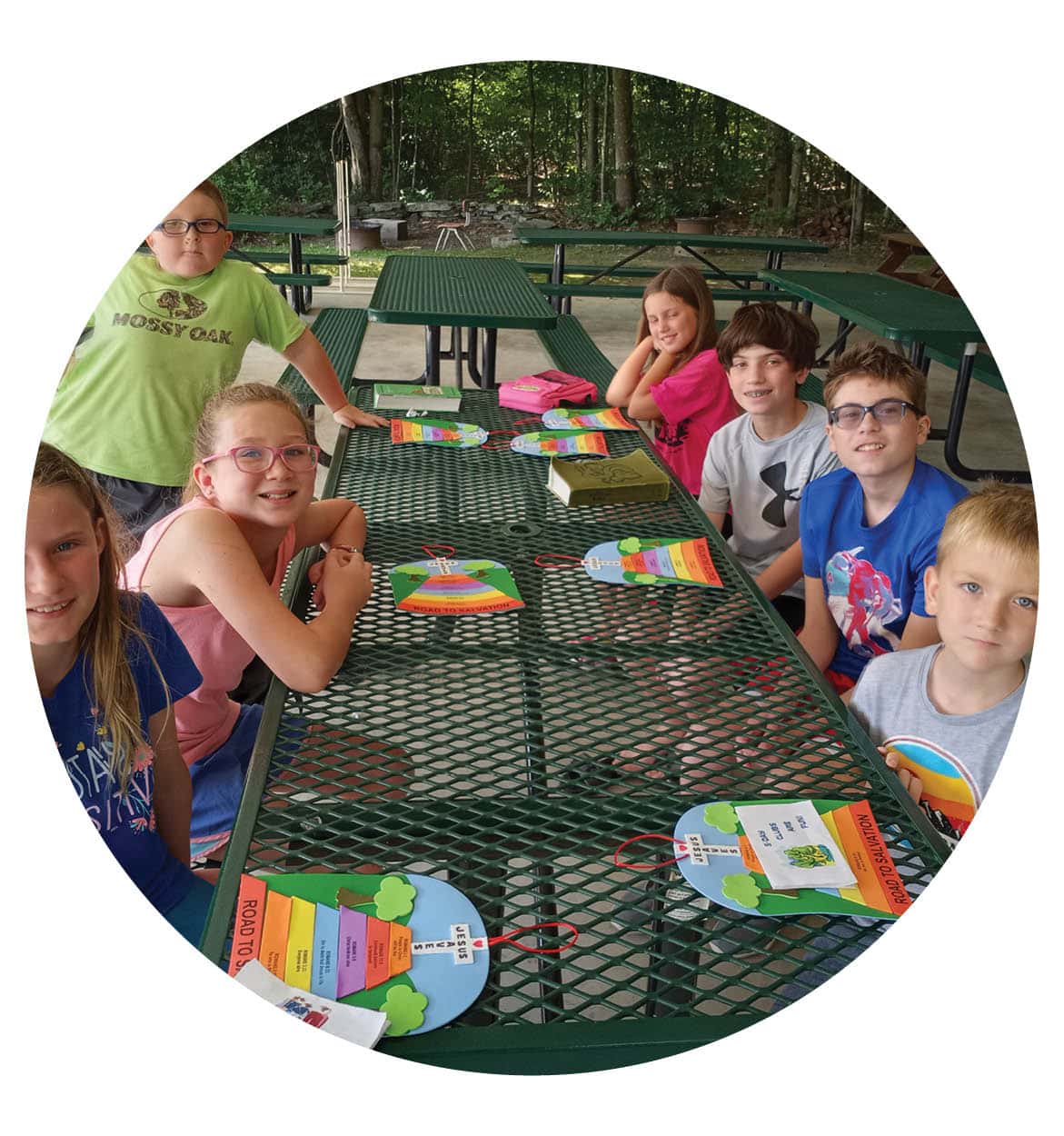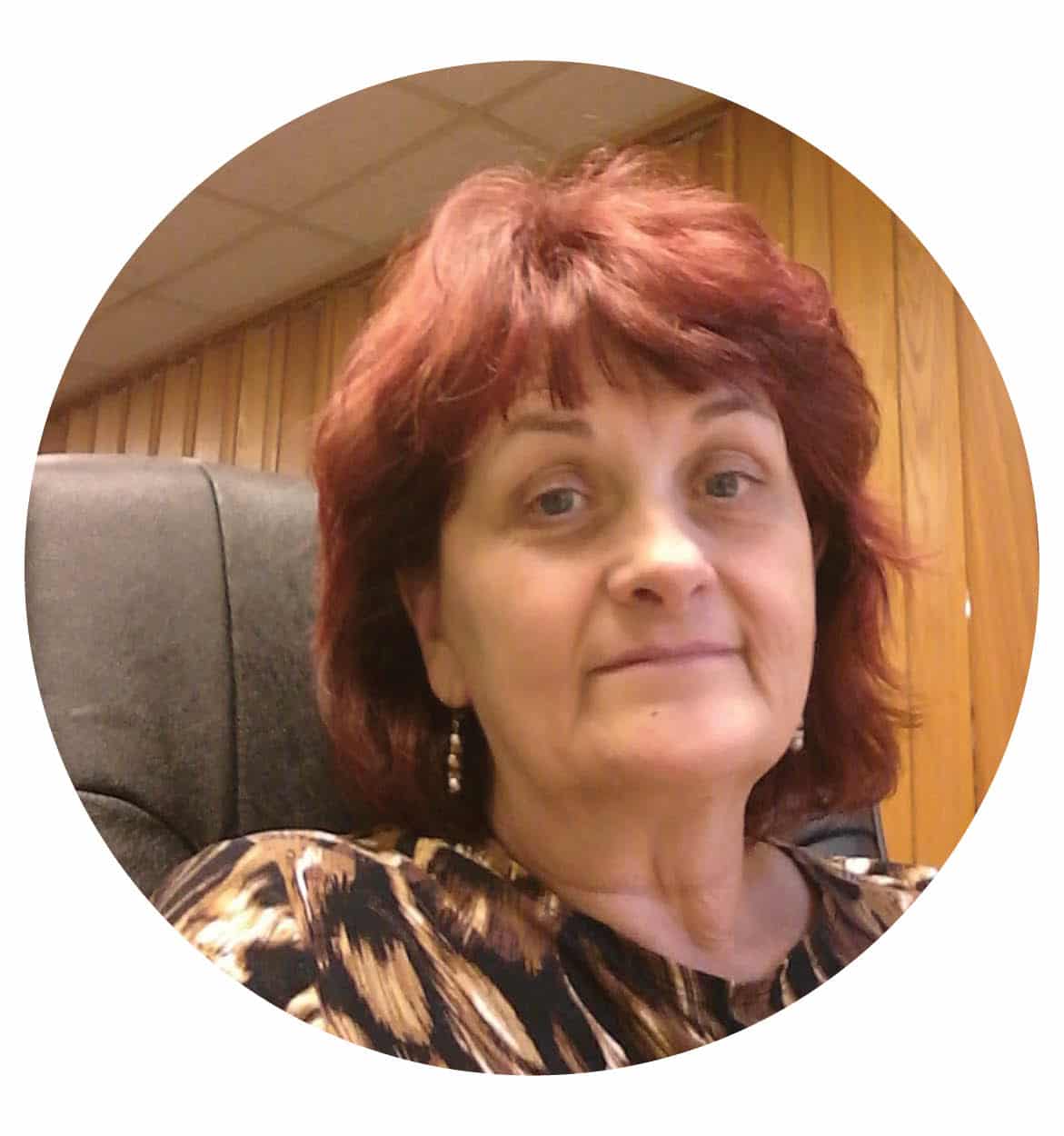 Contact Us
Mailing Address: P.O. Box 402, Chinchilla, PA 18410
Phone: 570-614-3553
Email: ceflackawanna@gmail.com