Our Missionaries
Child Evangelism Fellowship of Eastern PA, Inc. supports several missionaries worldwide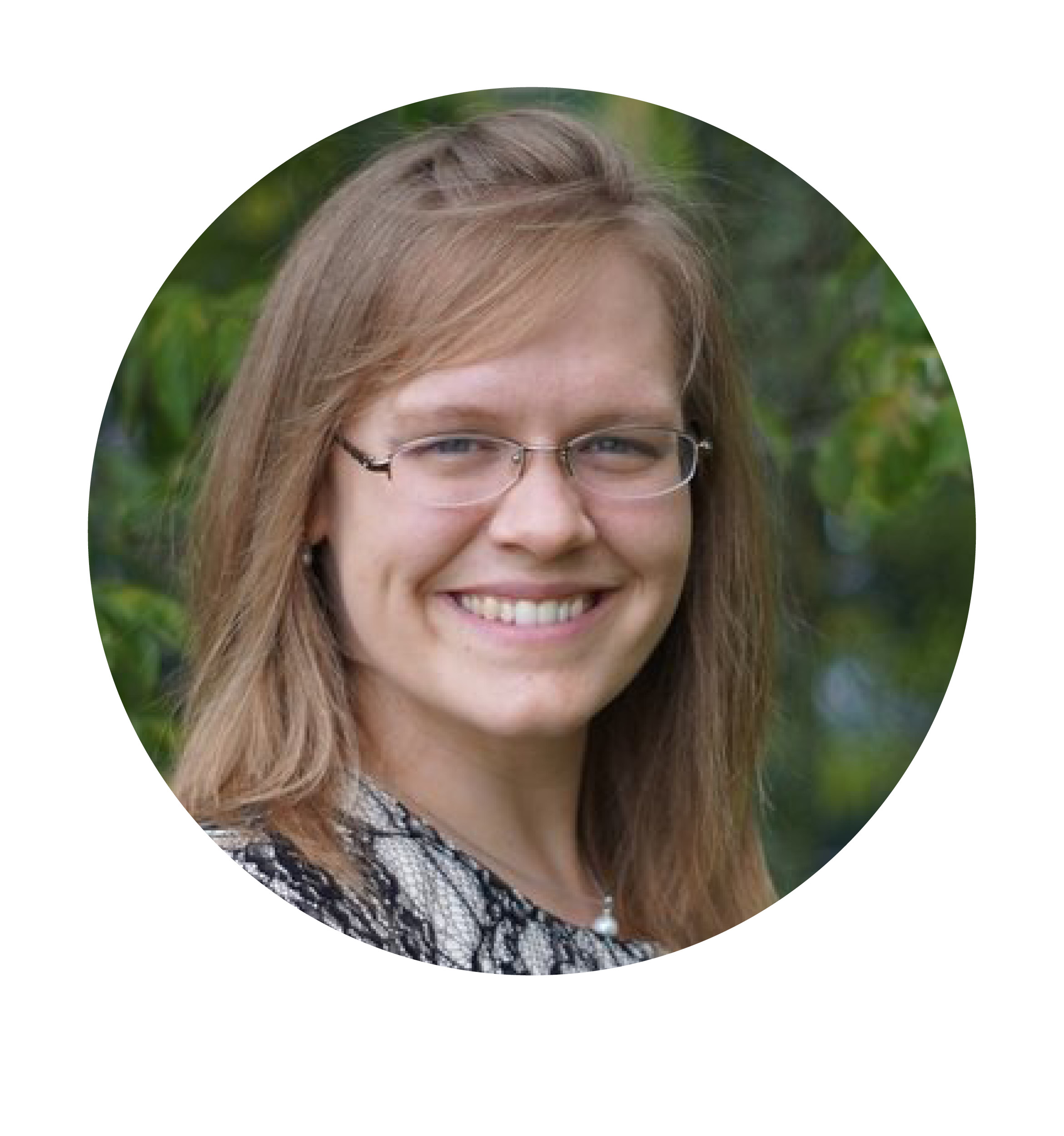 Miss Nicole Condra
U.S.A. and Romania
P.O. Box 889
Trenton, GA 30752
Phone: (423) 883-4889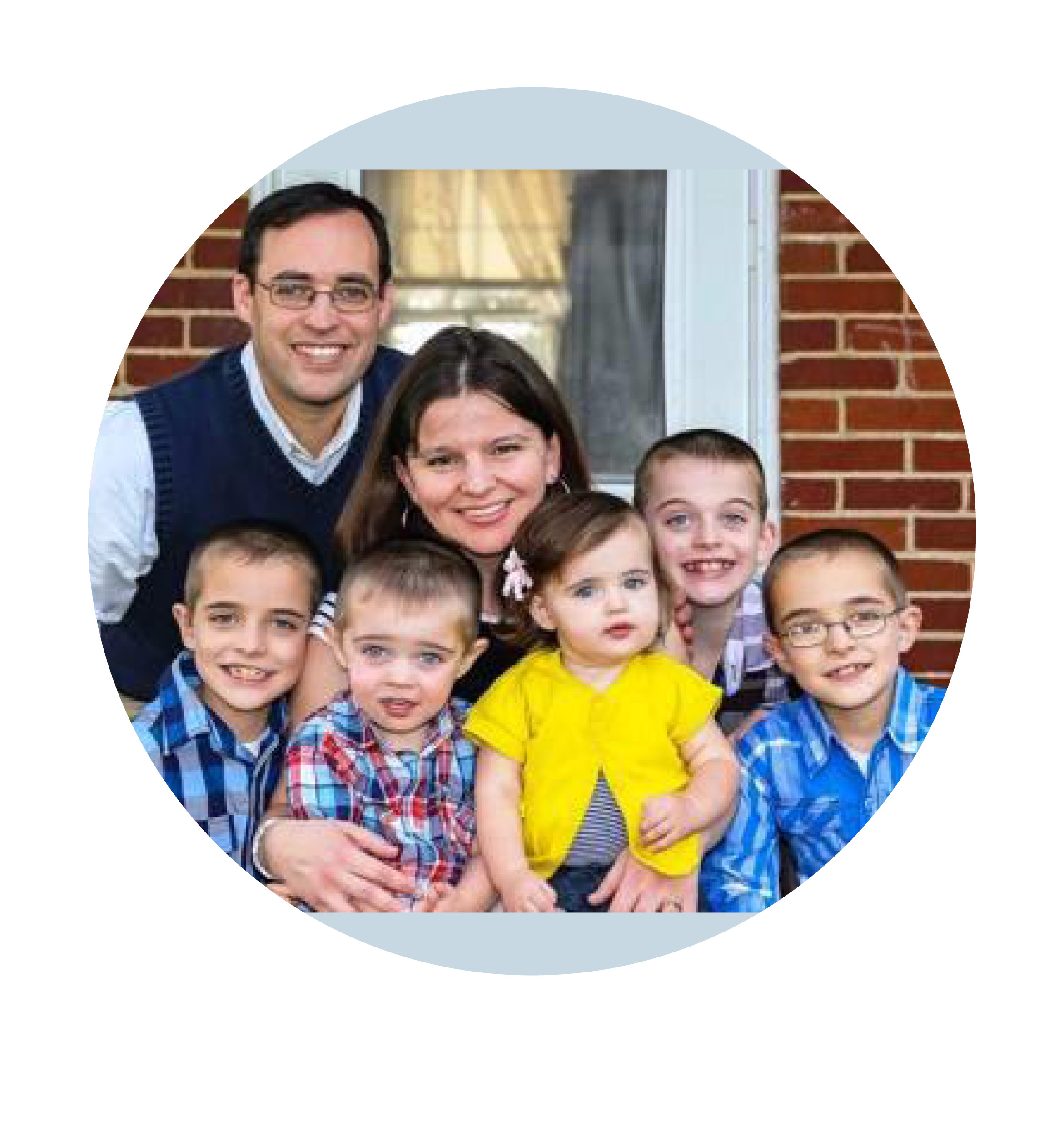 Mr. Tom & Mrs. Betsy Luttmann
U.S.A.
Elijah, Samuel, David, Jesse, and Ginger
P.O. Box 153
Akron, PA 17501
Phone: (717) 859-1131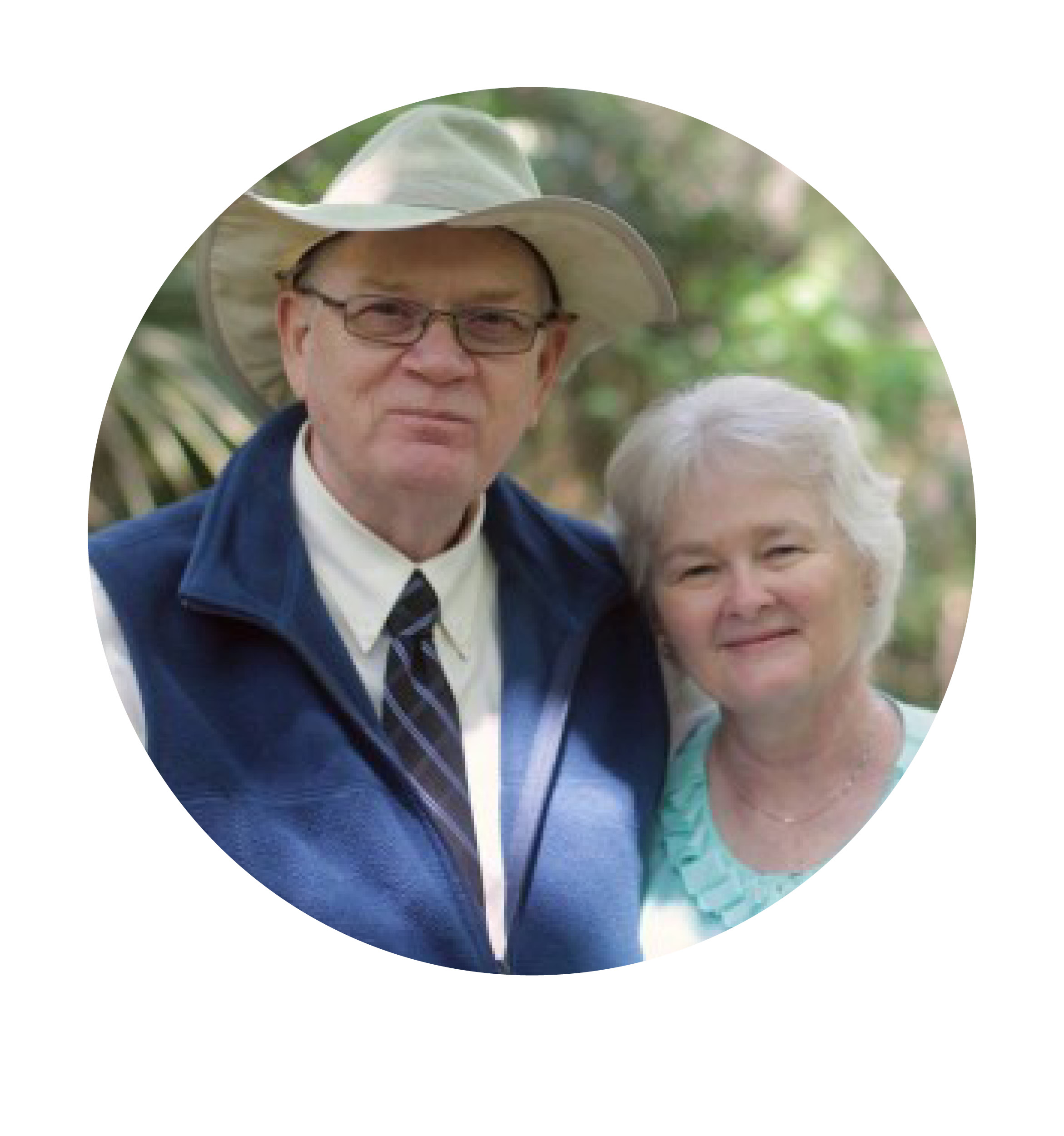 Mr. Jared & Mrs. Cindy Jenkins
U.S.A. and Suriname
1734 Open Field Loop
Brandon, FL 33510
Phone: (813) 689-6181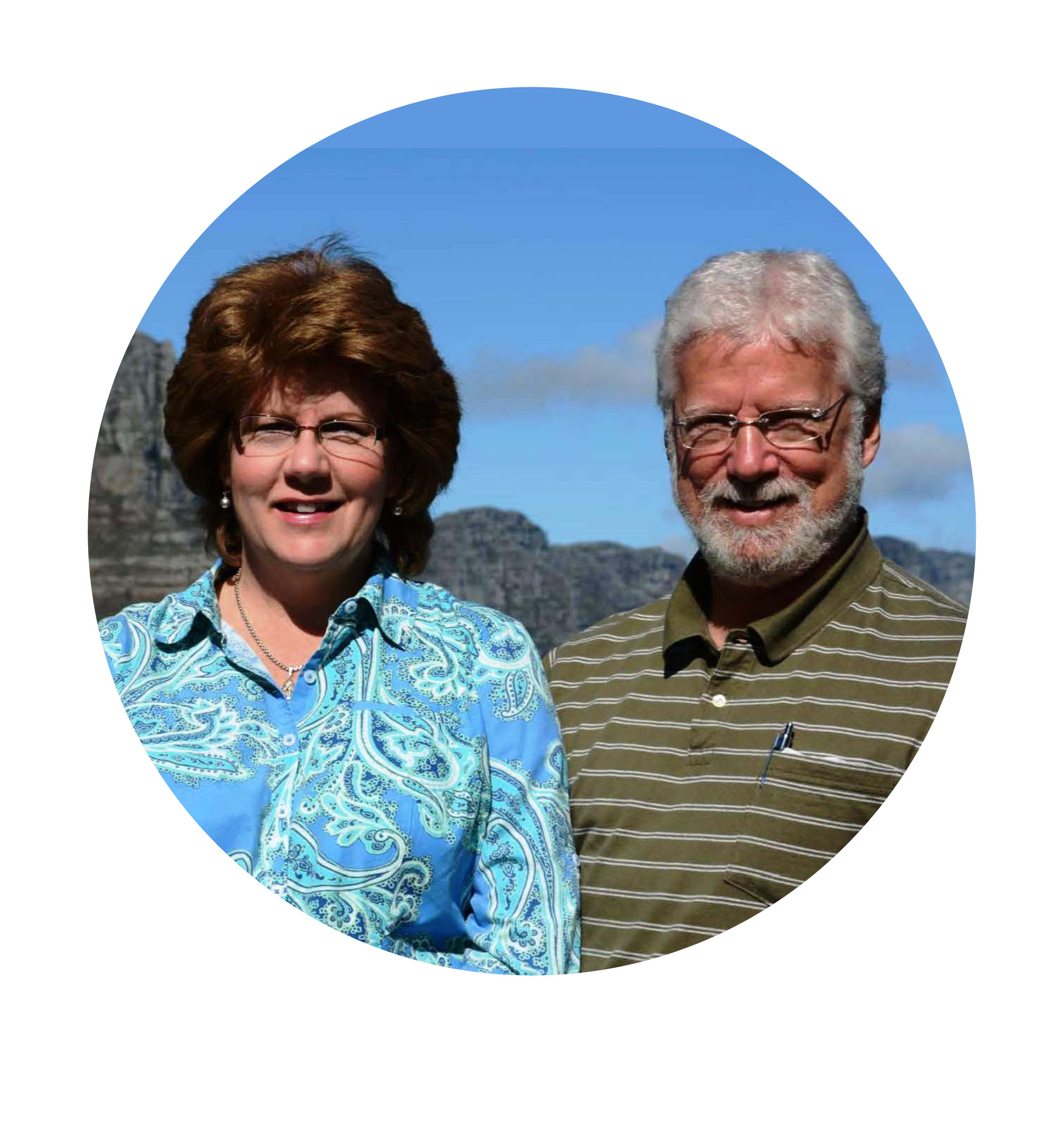 Mr. Mike & Mrs. Carrie Snavely
U.S.A.
411 Darlington Avenue
Jonestown, PA 17038
Phone: (717) 865-2095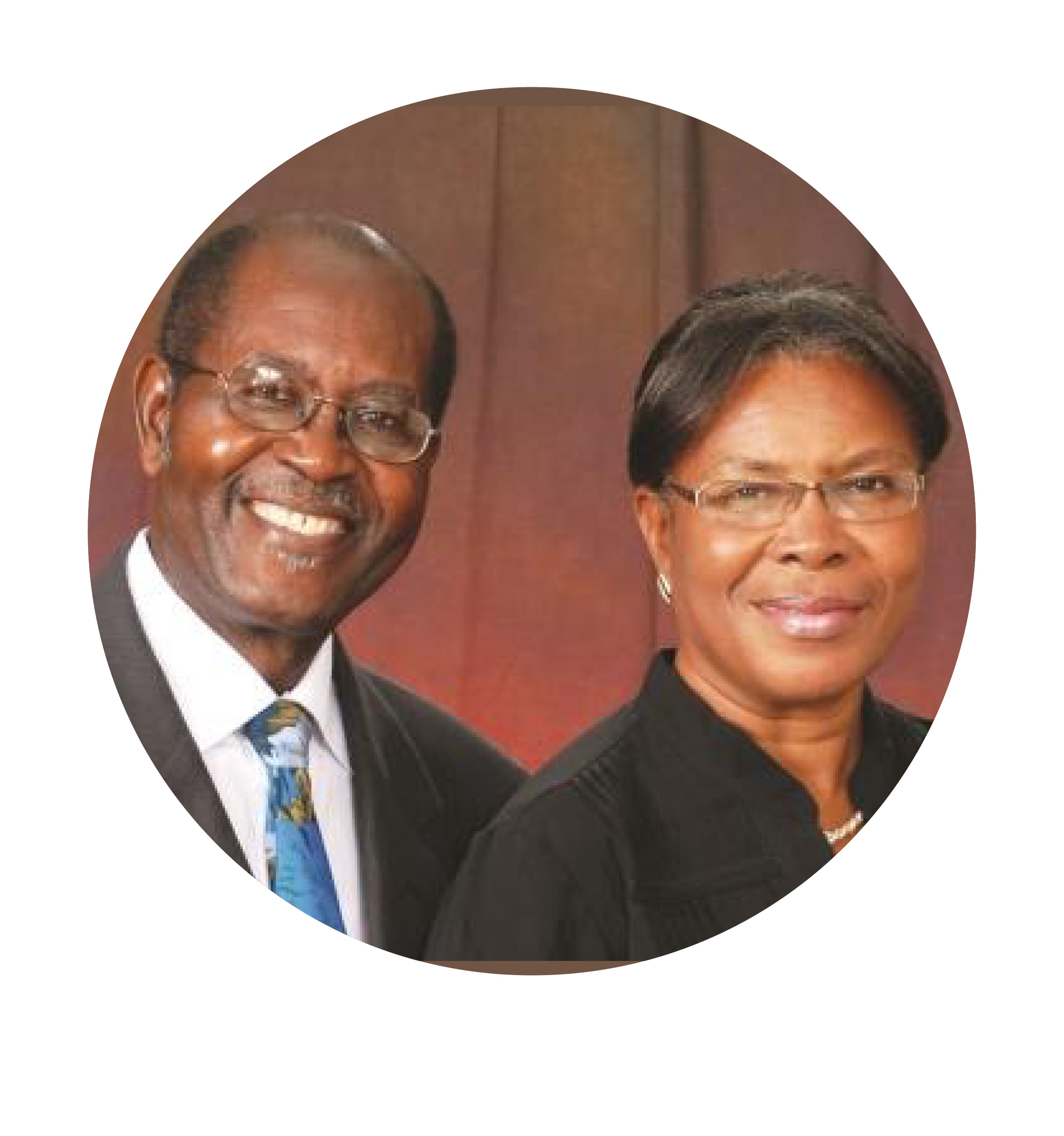 Rev. Lucien & Mrs. Maude Saul
Haiti
c/o AGAPE Flights
100 Airport Avenue
Venice, FL 34285
Missionaries to Closed Countries
Mr. Haytham & Mrs. Mary*
Middle East
*Because of the dangers of this work, we have been asked not to share their photo, last name, and the exact field where they are serving.
Mrs. Beverly Saunders
Venezuela
Mrs. Emma Turner
South Pacific